$2000 Gift Certificate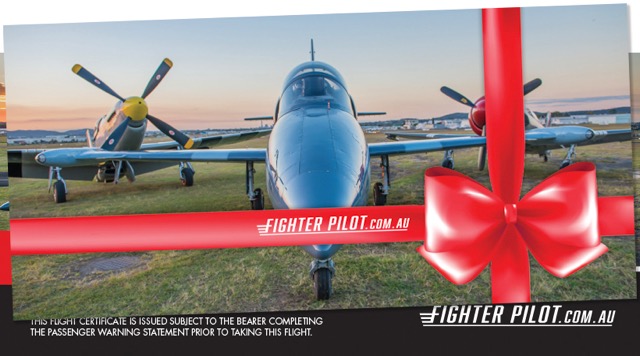 Location: Archerfield, QLD
Product code: GC2000
Our general gift certificate contributes to any of our adventures and allows the recipient to choose their plane and choose their adventure!
They can enjoy the fighter pilot experience in our P-51 Mustang – one of the most famous fighters of World War II, a wild racer experience in the Yak 3 Reno Racer, feel 'the need for speed' in our L-39C jet fighter, or strap into our Yak 52 Trainer for mind blowing manoeuvres. Race through the sky, performing barrel rolls, loops, Half Cubans, stall turns, inverted flying, lomcovák, hesitation rolls, and even more if they dare!
Once purchased, a gift certificate will be emailed for instant use.
Gift certificates are valid for six months.